Ärî NAYANANANDA Ùhâkura
Ärî Nayanananda Thakur is the nephew and dear disciple of Ärî Gadâdhara Paòàita. Gadadhar Paòàita's younger brother was Ärî Vaninatha whose two sons names were Nayanananda and Hèdayânanda. The descendents of Nayanananda are still living at Bharatpur, near Kandi, within the district of Murshidabad.
It is described in Prema-vilasa that Gadâdhara Paòàita called Nayanananda to his bedside as he was about to depart from this world. He told him, "I am entrusting to your care Ärî Gopinathji and this copy of Bhagavad Gita in which, as I was copying the verses onto palm leaves, Ärîman Mahâprabhu came and also wrote one verse in his own hand."
There was also a small Deity of Gopinatha which Gadâdhara used to wear around his neck. Because he couldn't bear separation from the Lord, he always kept this Deity aroung his neck. This he also gave to Nayanananda who brought both Gopinatha forms to Bharatpur. There They are still nicely worshipped by the descendants of Nayanananda Thakur.
Nayanananda is mentioned in Ärî Caitanya-caritamrta as Misra Nayana. His previous name might have been Dhruvananda. There is a story that when Ärî Ärî Gaura-Gadâdhara would perform kirtan in the ecstasy of their internal emotions, Ärî Dhruvanath would write down the words simply hearing them for the first time. Thus he became the object of their mercy and was bestowed the name Nayanananda.
He was present at the Kheturi Utsava. In Vraja-lila he was Nitya manjari.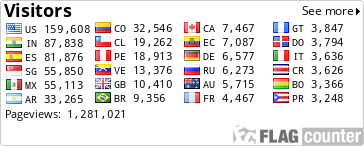 jueves 11 de marzo de 2010